Greater Omaha Chamber issued the following announcement on Aug. 23.
If every day's a good day, then the accomplishments of the past seven swirls on Earth's axis added up to a great week.
Way to rock the region, Marvelous Chamber Members.
No doubt about it, you laced up your We Don't Coast sneakers and sprinted for a community win, leading with a bold, new ranking: No. 2 highest median salary – relative to cost of living – for millennials, an impressive $59,886. With more than 40 percent of the region's population age 24 and younger, it's no wonder the six counties that comprise Greater Omaha are future-focused and millennial-motivated.
Case in point: Young Nebraskans Week is just around the corner, and our area's YP Exchange, dedicated to community vibrancy, means young professionals are invited to activate positive change.
Speaking of community vibrancy, Nebraska Tour Company, our August Small Business of the Month, rolled out the red carpet for a Date with Drickey filled with discovery, while riverfront revitalization revved up on KETV's Chronicle, championing an optimistic outlook on an all-in initiative anchored by the Missouri River.
Thanks to your efforts, Incredible Chamber Members, our future flows like water, and the promise of prosperity is polished in your hands.
Your heart. Your vision. Your region.
This gem we call "Greater Omaha," gleams with more than just "good days." Here, we have ongoing greatness grounded in infinite possibilities and an unparalleled vision of the future.
Go get 'em, Chamber Members!
Original source can be found here.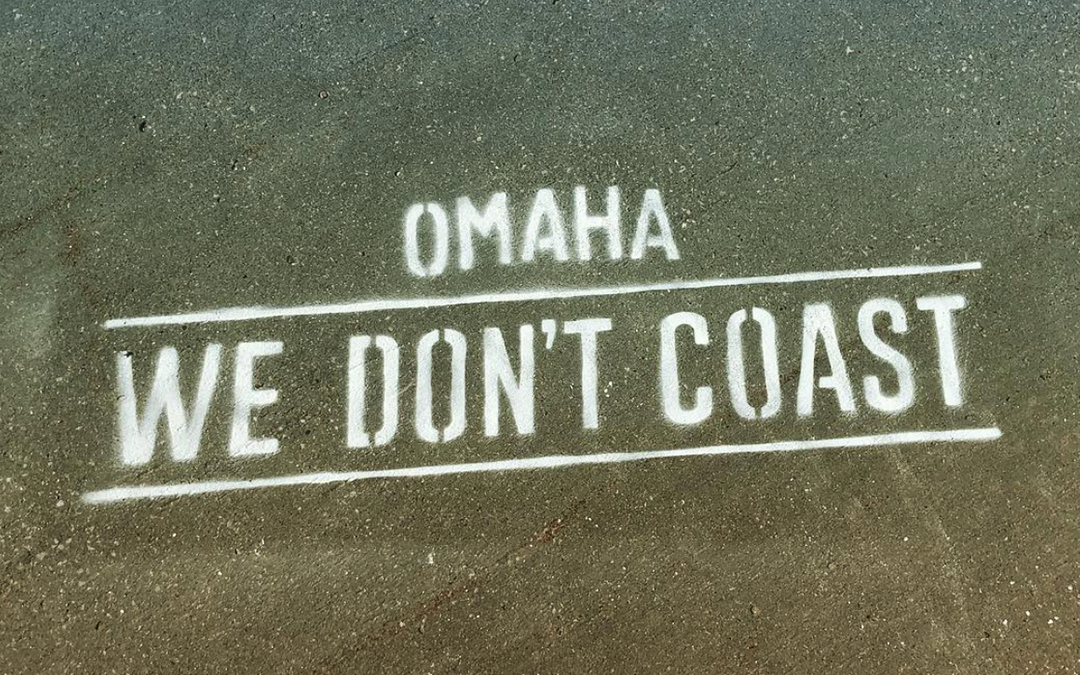 Source: Greater Omaha Chamber