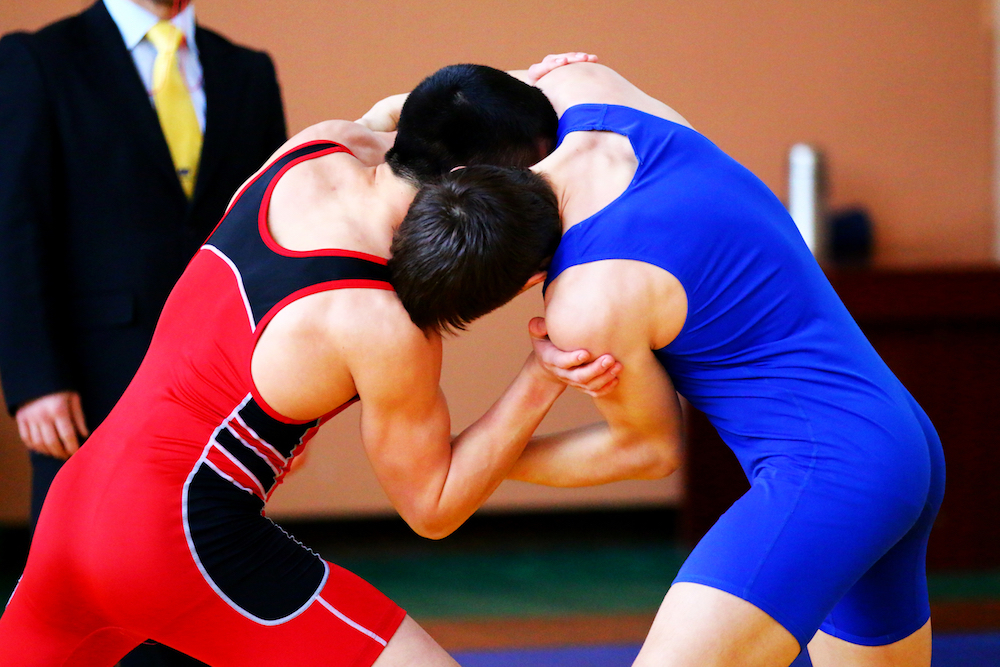 Midland University wrestling brought in $17,579 per athlete in revenue in 2016, making it among the highest-grossing wrestling programs in Nebraska that year, according to a Business Daily analysis of U.S. Department of Education data.
The university's wrestling program brought in a total of $931,690 in 2016.
The agency's office of postsecondary education collects athletics data annually from all institutions with intercollegiate athletics programs that receive funding through federal financial aid programs. Data for 2016 – the latest year available – includes more than 2,000 schools nationwide.
Nebraska's nine schools with wrestling programs reported $2,918,204 in revenue in 2016.
---
Nebraska college wrestling revenue
Rank
School
Division
Total Undergraduates
Wrestling Total Participation
Wrestling Total Revenue
Revenue per Athlete
1
Midland University
NAIA Division II
1,168
53
$931,690
$17,579
2
University of Nebraska

at Kearney

NCAA Division II with football
4,217
37
$435,810
$11,779
3
York College
NAIA Division II
372
16
$170,701
$10,669
4
Hastings College
NAIA Division II
1,102
28
$294,550
$10,520
5
Chadron State College
NCAA Division II with football
1,709
33
$343,971
$10,423
6
Doane University-Arts

& Sciences

NAIA Division II
1,038
23
$215,477
$9,369
7
Concordia University-Nebraska
NAIA Division II
1,205
38
$352,747
$9,283
8
Nebraska Wesleyan University
NCAA Division III with football
1,569
23
$79,996
$3,478
9
University of Nebraska-Lincoln
NCAA Division I-FBS
19,381
36
$93,262
$2,591
Source: U.S. Department of Education Office of Postsecondary Education