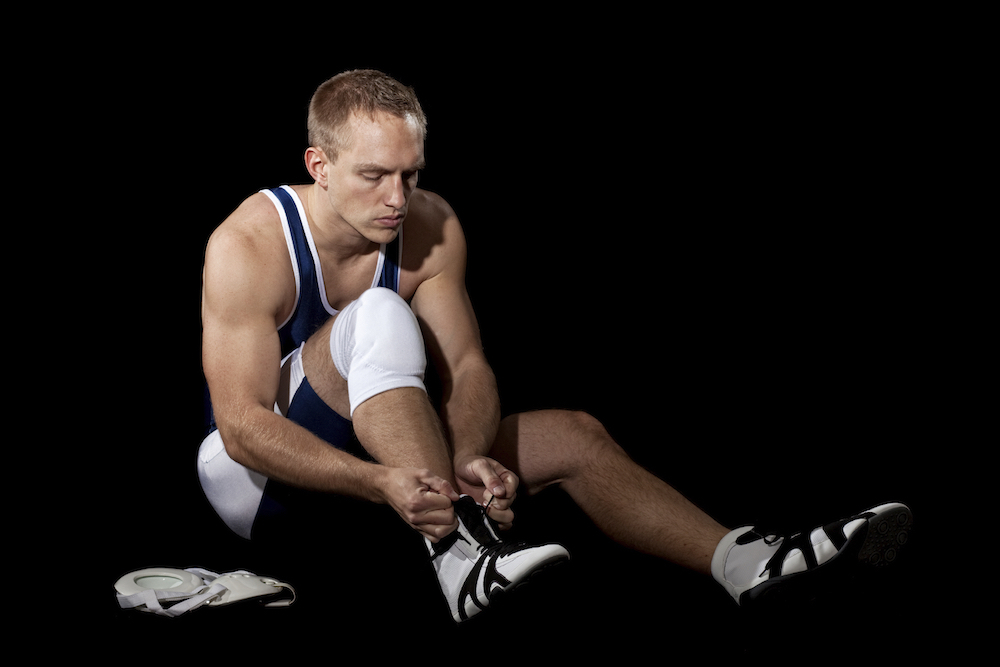 Midland University ranked No. 1 for student athletic participation in the state, according to a Nebraska Business Daily analysis of college sports participation.
The U.S. Department of Education Office of Postsecondary Education collects athletics data annually from all institutions with intercollegiate athletics programs that receive funding through federal financial aid programs. Data for 2016 – the latest year available – includes more than 2,000 schools nationwide.
The number of Midland University students taking part in athletic programs was 802 – 540 men and 262 women – representing the largest contingent of student athletes in Nebraska.
In all, there are 6,703 students – 4,042 men and 2,661 women – playing on athletic teams at 23 colleges and universities in the state.
---
Colleges with the most student athletes
| | | | | | | |
| --- | --- | --- | --- | --- | --- | --- |
| Rank | School | Division | Total Undergraduates | Male Student Athletes | Female Student Athletes | Total Number of Student Athletes |
| 1 | Midland University | NAIA Division II | 1,168 | 540 | 262 | 802 |
| 2 | Concordia University-Nebraska | NAIA Division II | 1,205 | 378 | 237 | 615 |
| 3 | University of Nebraska-Lincoln | NCAA Division I-FBS | 19,381 | 336 | 266 | 602 |
| 4 | Doane University-Arts & Sciences | NAIA Division II | 1,038 | 369 | 200 | 569 |
| 5 | Hastings College | NAIA Division II | 1,102 | 336 | 194 | 530 |
| 6 | Nebraska Wesleyan University | NCAA Division III with football | 1,569 | 326 | 194 | 520 |
| 7 | University of Nebraska at Kearney | NCAA Division II with football | 4,217 | 308 | 174 | 482 |
| 8 | Chadron State College | NCAA Division II with football | 1,709 | 222 | 93 | 315 |
| 9 | Creighton University | NCAA Division I without football | 3,970 | 117 | 174 | 291 |
| 10 | Wayne State College | NCAA Division II with football | 2,453 | 184 | 97 | 281 |
| 11 | University of Nebraska at Omaha | NCAA Division I without football | 9,820 | 118 | 149 | 267 |
| 12 | York College | NAIA Division II | 372 | 157 | 101 | 258 |
| 13 | Peru State College | NAIA Division II | 1,191 | 171 | 71 | 242 |
| 14 | Mid-Plains Community College | NJCAA Division I | 776 | 90 | 87 | 177 |
| 15 | Bellevue University | NAIA Division II | 4,681 | 83 | 74 | 157 |
| 16 | Western Nebraska Community College | NJCAA Division I | 760 | 67 | 55 | 122 |
| 17 | Southeast Community College Area | NJCAA Division II | 3,612 | 60 | 52 | 112 |
| 18 | Northeast Community College | NJCAA Division I | 2,104 | 42 | 53 | 95 |
| 19 | Central Community College | Other | 1,995 | 46 | 36 | 82 |
| 20 | Grace University | NCCAA Division I | 239 | 32 | 36 | 68 |
| 21 | Nebraska College of Technical Agriculture | Other | 245 | 26 | 31 | 57 |
| 22 | Union College | Independent | 698 | 19 | 12 | 31 |
| 23 | Little Priest Tribal College | NJCAA Division II | 86 | 15 | 13 | 28 |
Source: U.S. Department of Education Office of Postsecondary Education