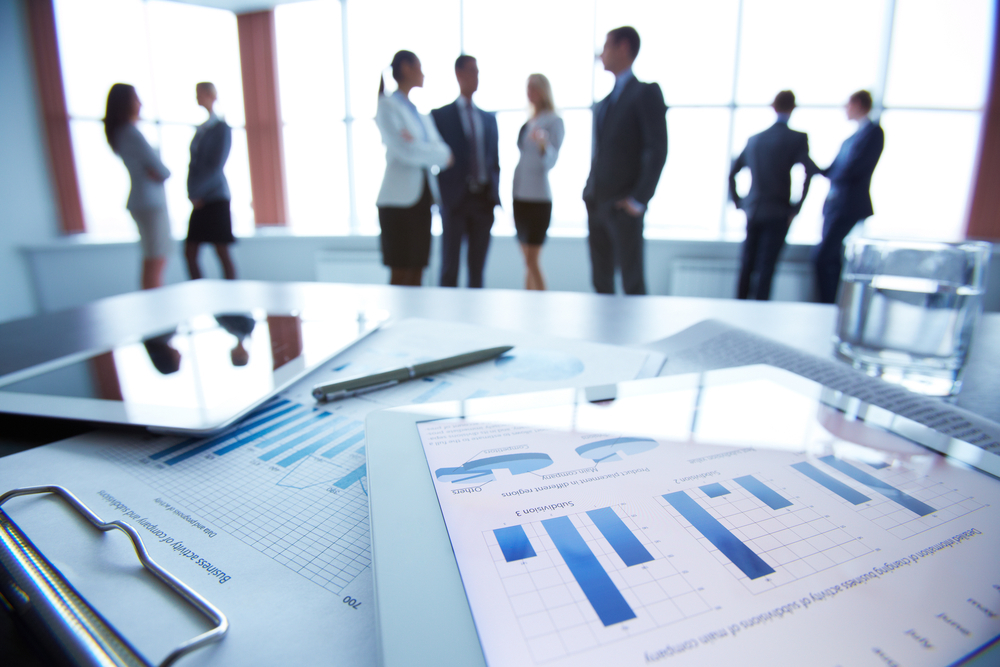 Blair Area Chamber of Commerce issued the following announcement.
Name: Blair Kiwanis Club
Date: March 25, 2019
Time: 12:00 PM - 1:00 PM CDT
Website: http://www.blairkiwanis.org/
Event Description:
We are a service club located in Blair, Nebraska.
Through Kiwanis Membership, communities are improved, friendships are built, leadership skills are developed and business contacts are made. More importantly, the lives of children around the world, and here in Washington County, are changed for the better.
Location:
Fernando's Café & Cantina
1600 Washington St
Blair, NE 68008
Date/Time Information:
Monday's at noon!
Contact Information:
Royce Sperry 402.426.9302
Fees/Admission:
N/A
Original source can be found here.