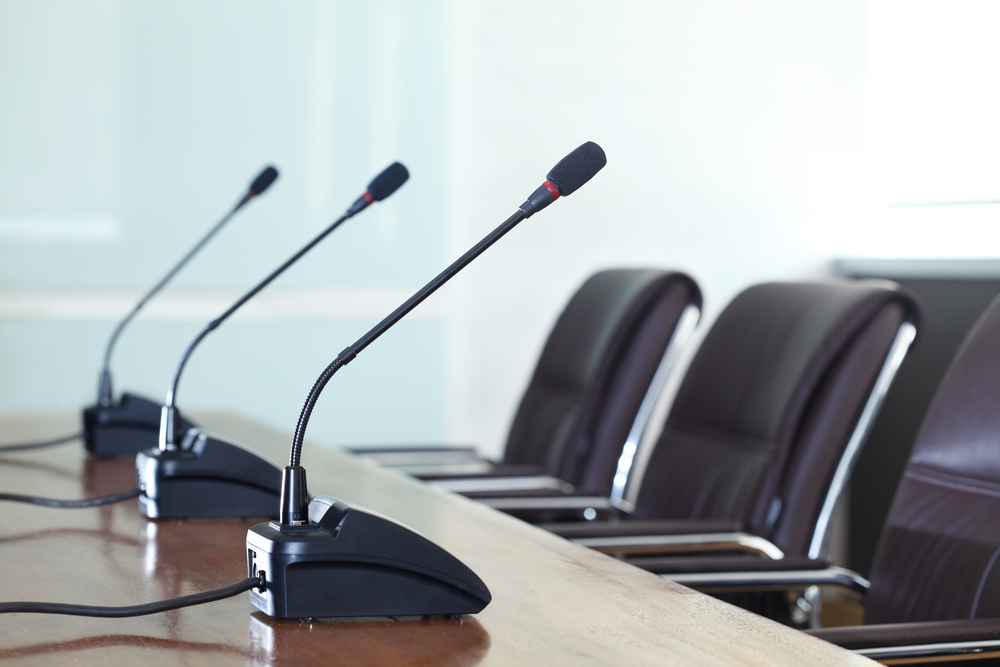 Beatrice Chamber of Commerce and Tourism issued the following announcement.
Government Affairs Committee Meeting
Date: March 29, 2019 Time: 8:15 AM - 9:15 AM
Event Description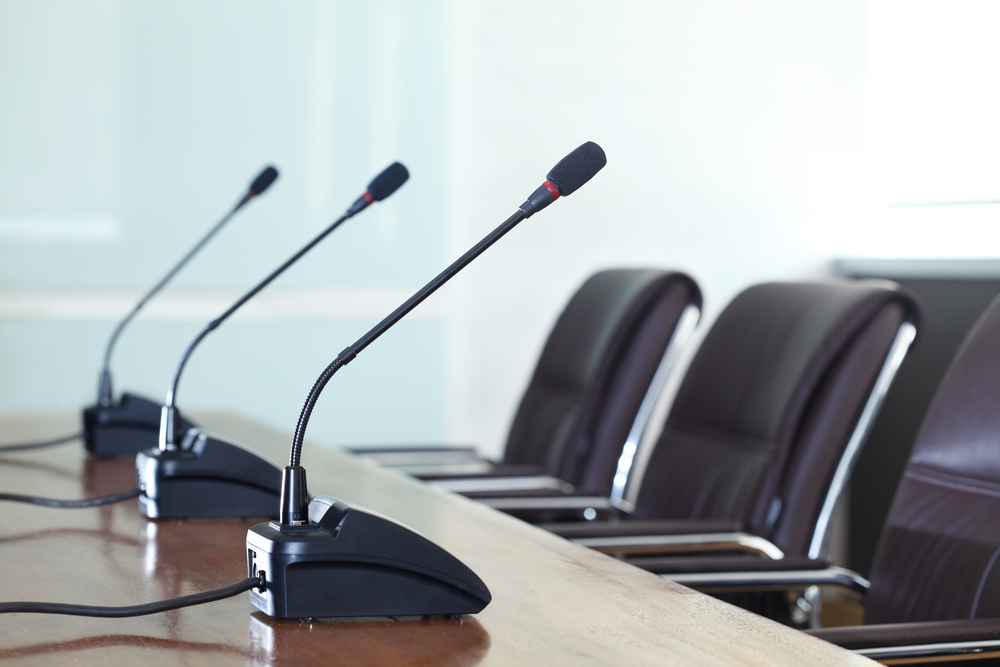 Beatrice Area Chamber of Commerce's Government Affairs Committee meetings weekly throughout Nebraska's Legislative Session on days of the session. Our members are welcome and encouraged to share topics they're following.
The committee members are joined in a conference call with our local Senators Dorn and Brandt, as they are available.
Questions? Contact the Chamber office!
Stay up to date with Nebraska's Legislature: www.ttps://nebraskalegislature.gov/
Event Location
Carnegie Building - Upper Level Conference Room
218 N 5th Street
Beatrice, NE 68310
Date/Time Information: Fridays | 8:15 AM
Contact Information: Angie Bruna
Fees/Admission: No fee to participate.
If you're not a member of Beatrice Area Chamber of Commerce and are interested in our committee, please contact our office!
Original source can be found here.