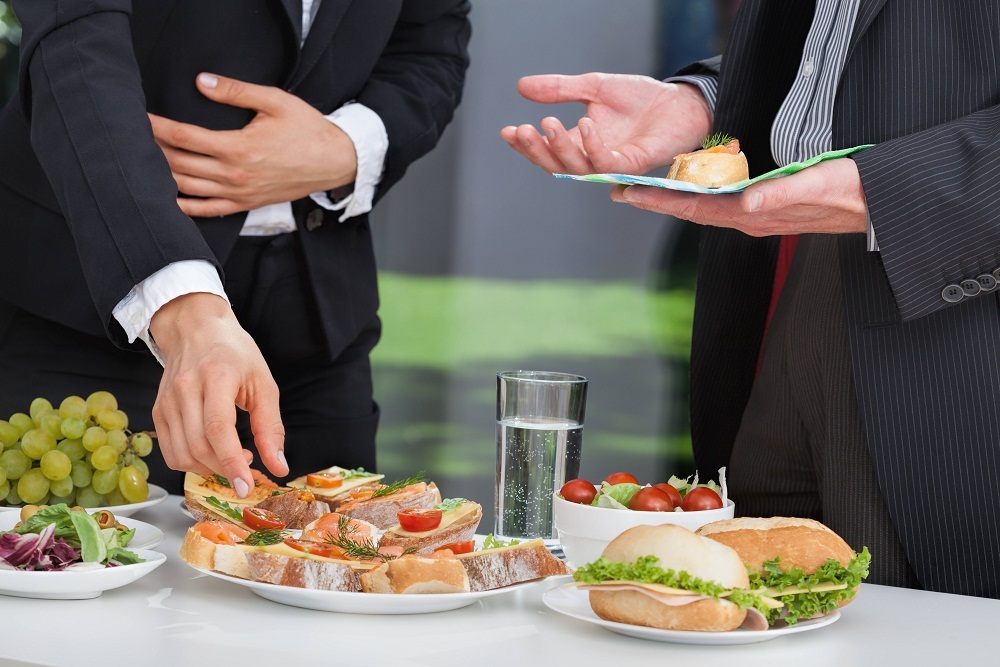 Buhl Chamber of Commerce recently issued the following announcement.
Event Name: Buhl Chamber Luncheon
Date:Wednesday, November 6⋅
Time: 3:00 – 4:00am
Monthly on the first Tuesday (Mountain Time - Denver)
Location: Garibaldi's
Address: 1003 Main Street, Buhl, ID 83316, United States
Description: Buhl Chamber luncheon, cost is $10 per person. For more information please call 543-6682.
Organizer: Buhl Chamber Events
Buhl Chamber Events
Creator: Created by: m13olsen@gmail.comCreated by: m13olsen@gmail.com
Original source can be found here.